Alresford Festival of
Toy Trains
Video 2011
James Day and friends Playmobil Layout

What do you mean it was raining??



To watch U-tube videos in HD (High Definition)
Click on start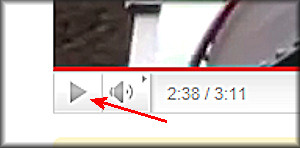 and then click on the drop down arrow at bottom right of the picture next to '360p'
and Click on the 720pHD setting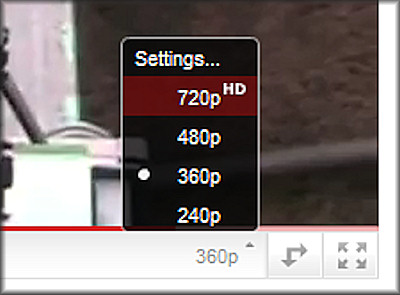 to watch it in full screen, click on the 'expand' control.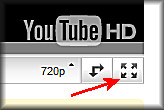 If you get a jerky picture that stops and starts, this can be due to the download speed,
have patience and wait for it to finish and then click the start button again and it should play out smoothly


Dave Lyon's magnificent Minic Motorway Layout and the
Brickish association's Lego display
Hornby Acho, Jouef and Playcraft: Trix: Tri-ang TT: Dublo 3 rail
Hornby Dublo 2 rail
Brian Pentland had an awesome collection of Tinplate trains
Lionel layout with a huge collection of buildings including Plasticville and Kleenware
Hornby Clockwork and others
Tri-ang Primary, TransContinental, Big Big and OOO Electric
General shots of Alresford 2011 including Tri-ang loader,
Bowman Circle live Steam, Scalextric etc.