Alresford Festival of
Toy Trains

Next Show
Sadly due to the situation with the Coronavirus precautions,
the 2021 Alresford Festival of Toy Trains has had to be cancelled
Please keep safe and I look forward to seeing you next year
Bob Leggett, Organiser
click on images for full size photo
The 27th show was on Sat June 15th 2019
Perins Community School, New Alresford, Hampshire
SO24 9BS
Organiser: Bob Leggett 07836 734311
click on images for full size photos





The show is the largest of its kind in southern England and aims to raise money for groups in and around Alresford. In 2011, over £2000 was raised for the School, Scouts and Save the Children and other smaller charities.
As you will be able to see from the following pages, there are many superb working Vintage Toy Train layouts on show, of all makes and sizes, making this a treat for visitors both young and old.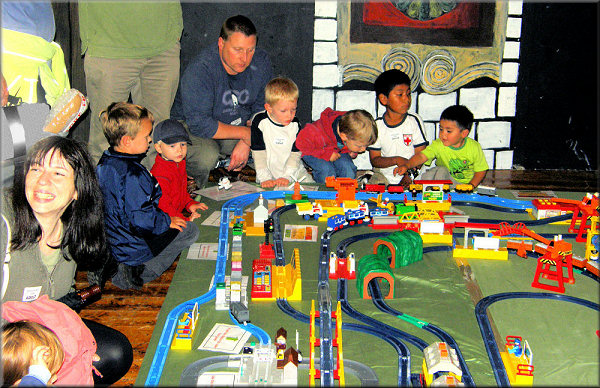 Show Details and Local Information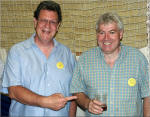 Dave McCarthy and Bob Leggett
2006 Show


Links to some of my other Sites
© D L McCarthy 2013